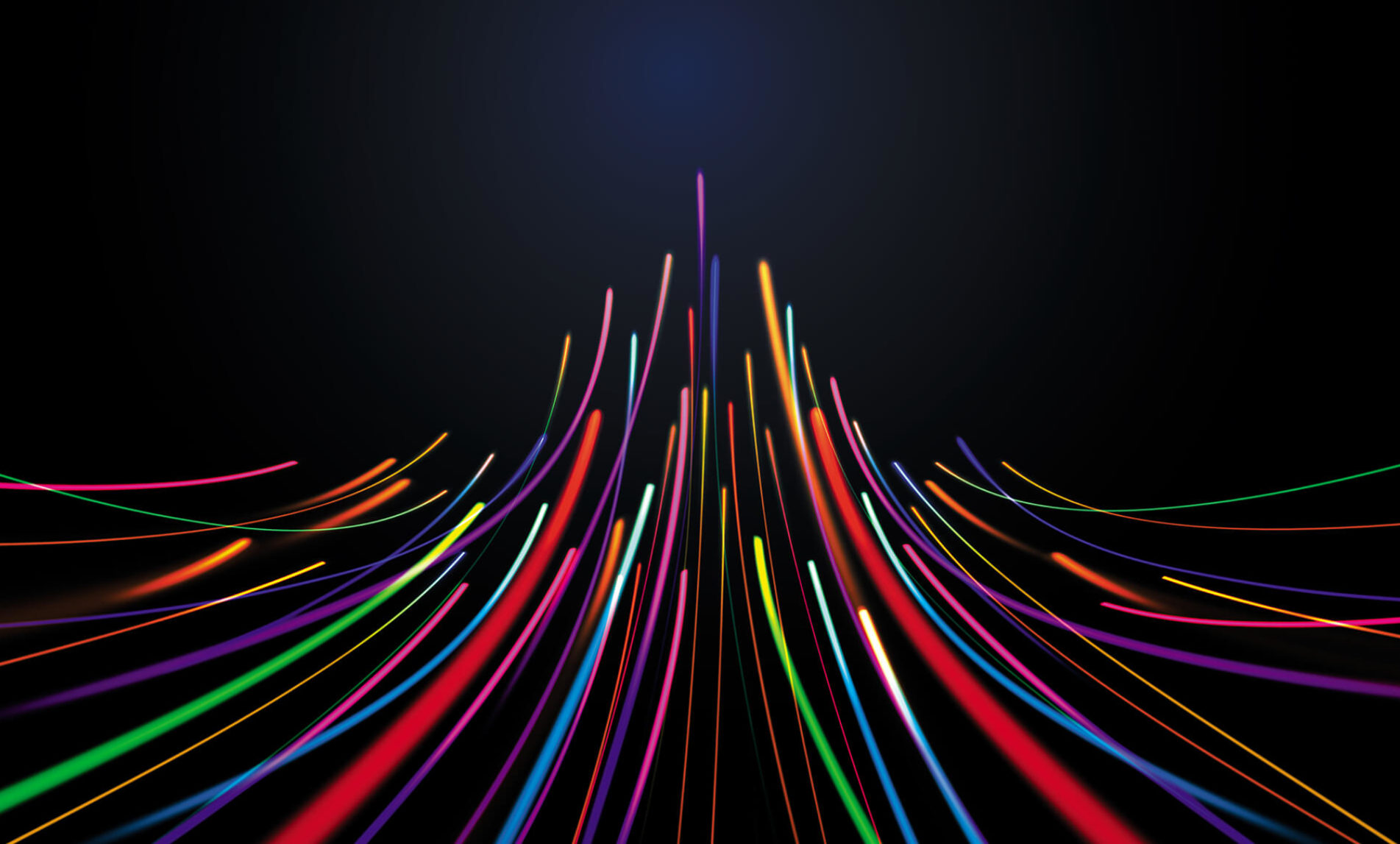 27-28 sept. 2023
Parc expo Colmar
Un évènement

TRENDY / MobilitIES & EnergieS
The professionals' exhibition for logistics solutions and alternative mobility
Wednesday 27 and Thursday 28 of September 2023,
at Colmar's Parc Expo
---
Near 100 exhibitors will come to offer (to propose/to present) their alternative and innovative mobility solutions to Alsatian companies : new vehicles, fleet adaptivity, soft mobility, purchase or production of green energy for mobility, refuelling (or fuelling, bunkering) fleets of vehicles (or vehicle fleets), funding (or financing) the transition to new forms of mobility, regulation's evolution…
Genuine showcase of logistics solutions and alternative mobility, the Trendy exhibition (or trade fair) is the inevitable (or indispensable, key, not-to-be-missed, inescapable) meeting place for business executives and communities leaders to find means (or forms or modes) of alternative transportation and progress on the path to energy sobriety and carbon-free economy.
---
jlheimburger-portrait
Editorial
Jean-Luc Heimburger,
President of the Alsace Eurometropolis Chamber of Commerce and Industry
---
The Trendy exhibtion « Mobilities & Energies » 2023
When?
During 2 days : Wednesday, September 27 and Thursday, September 28, 2023
What for?
For the business executives and communities leaders
In order to find solutions :
Of alternative mobility (new vehicles, fleet adaptivity, soft mobilities…)
Of purchasing or producing green energy for mobility
Of refuelling fleets of vehicles
Of funding the transition to new forms of mobility
To keep pace (or to keep in stage with, to keep in phase…) with the regulation's évolutions and anticipate (or forestall, plan ahead, think ahead…) changes
Near a hundred of solutions providers distributed over 4 500 m² indoor, in Colmar's Parc Expo.
Spaces of demonstration (display, demo…)/test of new vehicles outdoor.
---
Trendy Mobilities & Energies 2023
A single place to find informations and meet providers of alternative mobilities' solutions
---
Driving towards a new mobility
5 thematic spaces to explore
Vehicles
Innovative vehicles & disruptive mobilityDealers and manufacturers (automobile/car, public transportation, logistics, TP ? …)
Disruptive mobility solutions :
Two wheelers, cargo bikes and electric scooters, drones…
Water (or river, waterway) and rail solutions.
Equipment manufacturers and resellers (trailers, helmets…).
Low mobility
Adaptation and optimisation of vehicles and modes of transport Retrofit and adaptation of vehicles to new energy sources, training in fuel-efficient driving, consumer alert systems, fleet management and tour optimization tools, carpooling solutions…
Refuelling
Private or public refuelling solutionsOn-site refuelling and charging stations (electricity, biofuels, hydrogen, etc.), geolocation and payment solutions on existing refuelling networks, etc.
Green energy
Energy production or purchase for mobility Green or alternative energy offers to power vehicles, on-site electricity generation solutions, enrichment of the company's energy mix, etc.
Financing/funding and aid
Aid for companies to make their transition Aid from the State, local authorities/communities and transport and energy operators :
Vehicles purchase, investment in charging stations, photovoltaics development, reduction of carbone missions, etc.
Assistance from local authorities/communities to accelerate transitions in the territories (Low Emissions Zones…)
News and regulations
Regulations' timing and developments/évolutions Mobility Guidance Act, Transportation Tax, Low Emissions Zones, Climate Plans,

emission standards, regulations of use, etc.
Start up / R&D
New solutions, promising projects, inspiring ideas Presentation of start-ups in the field of transport, mobility and energy.
Demo / trials
An exhibition of next-generation vehicles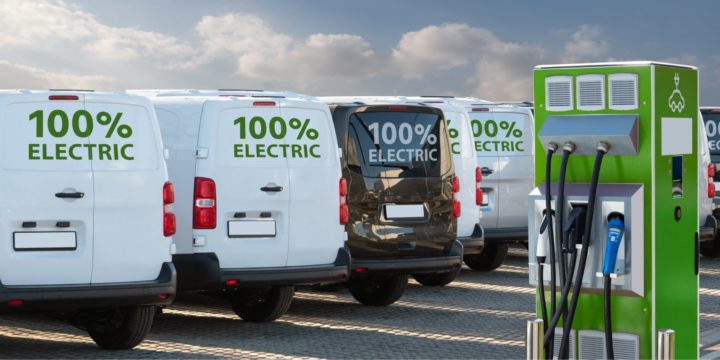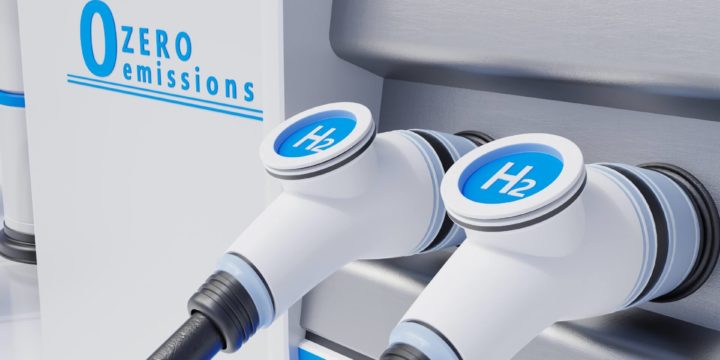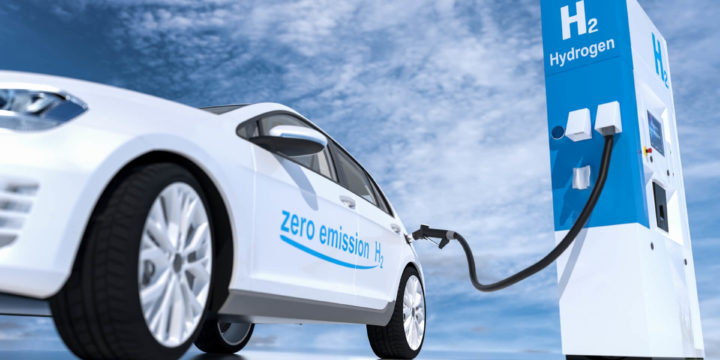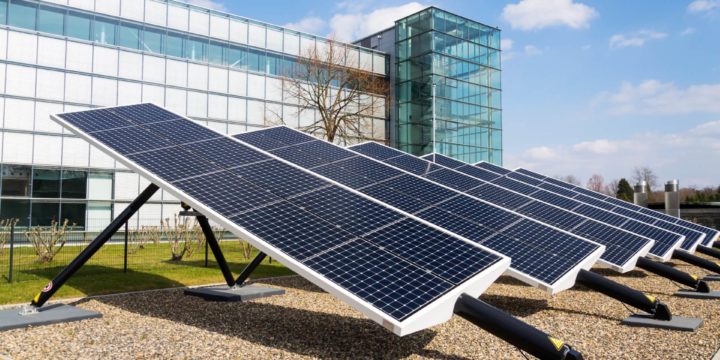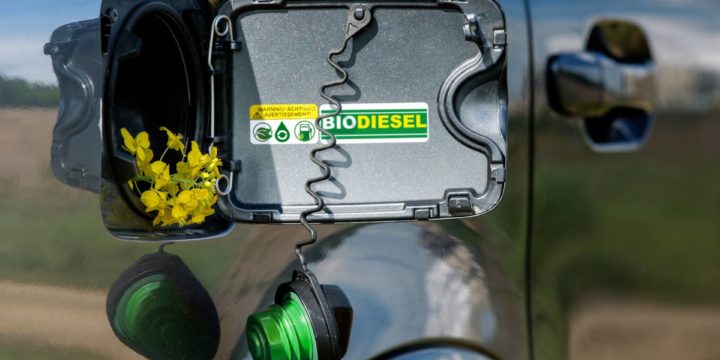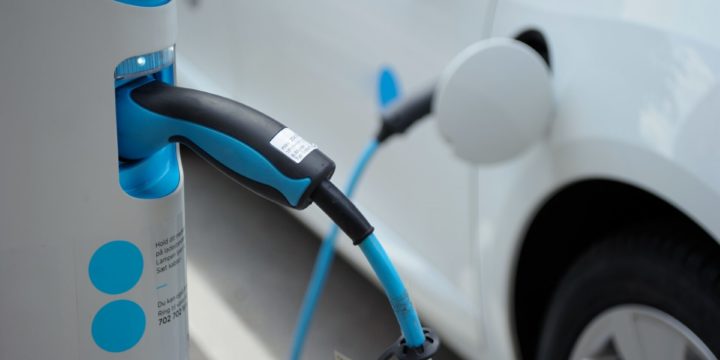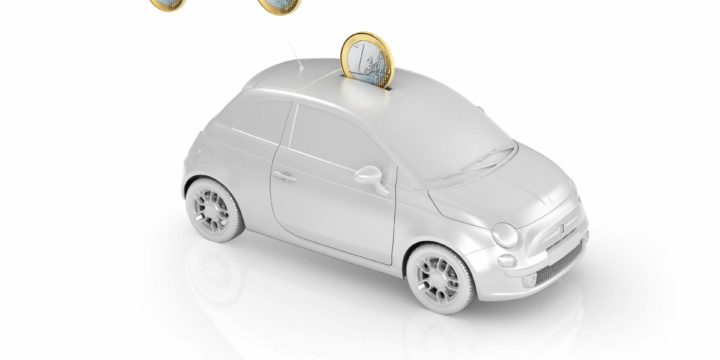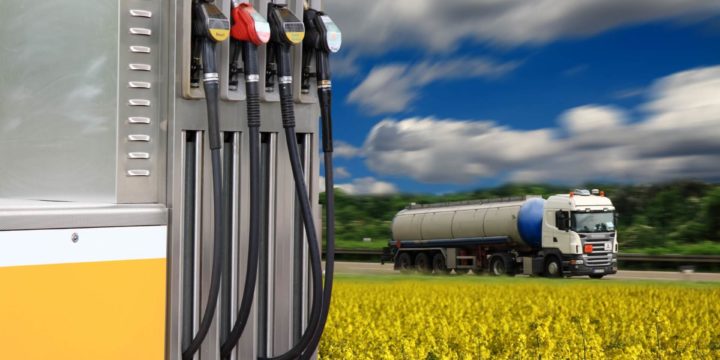 ---